Administration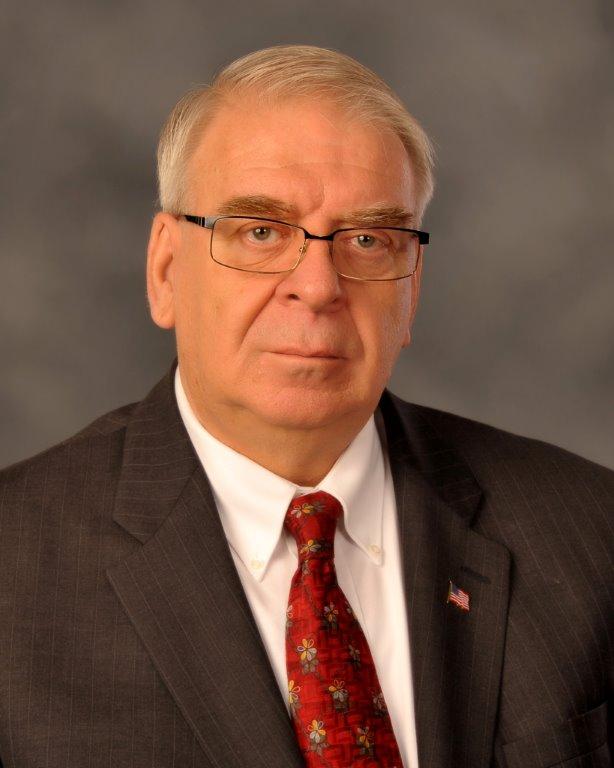 Sheriff Gary Davis
The Barry County Sheriff's Office Administration Division is located at 505 East Street, Cassville, Missouri. (Beside the Barry County Jail).
The office currently has three full-time employees (Administrator Kathy Emo, Civil Process Clerk, Danna Miller and Civil Process Clerk Jackie Wasson.)
The Administrator coordinates all clerical and record keeping responsibilities for the Sheriff's Office. She directly manages all bank accounts for bond and civil monies collected. She keeps records and billing on all active grants and government contracts. Remits monthly settlements to the County Treasurer for all monies collected. Handles all personnel records, UCR Reporting, and serves as the Sheriff's Secretary.
The Administrative Assistant is responsible for maintaining and tracking all civil process that comes into the Sheriff's Office. The Administrative Assistant also helps maintain all reports filed, answers phones, processes and maintains all Conceal and Carry Permits, does most wanted on webpage and assists the administrator.
The Civil Process Clerk is responsible for processing Civil Process that comes into the office, answering phones, and filing. All of the Barry County Deputies serve civil process. This includes Orders of Protection, Summonses, Subpoenas, and garnishments.

CIVIL PROCESS

The Barry County Sheriff's Office serves an average of 400 papers every month. Papers served include Orders of Protection, Subpoenas, Summonses & Garnishments..
There is a $30.00 sheriff fee per defendant served plus mileage for serving a paper in Barry County. Use the link below to see the mileage fees for the different cities in our county.
NEW CONCEAL & CARRY PERMITS (CCW)
Conceal and Carry Permits are processed in the Administration Office Monday thru Friday 8am-11:30 and 1:00-3:30 pm. When applying for a Conceal and Carry Permit, you will need the following items:
Certificate of Firearms Safety Training Course
Drivers License
$100.00 permit fee
It will take up to 45 days to process your permit application. Upon completion, you will be notified to pick up your permit.
CONCEAL & CARRY CHANGES
If you have a change of residence or a name change you must notify the Sheriff's Office within thirty days. There will be a $10.00 fee for new card. If you have a lost or destroyed card you must notify Sheriff's Office within seven days and there is a $10.00 fee for a replacement card.

CONCEAL & CARRY RENEWALS

You will not be notified when your Conceal & Carry is due for renewal. Conceal and Carry Renewals may be done up to thirty days prior to your expiration but no sooner. If you fail to renew on or before expiration date you will be charged an additional $10.00 fee per month for each month it is expired for up to six months. After six months, you will be required to start the process over again as a new Conceal & Carry. You will need to bring a $50.00 renewal fee to the Barry County Sheriff's Office during office hours. You will be issued a Conceal & Carry card at the time of renewal.
CONCEAL & CARRY TRANSFERS FROM ANOTHER STATE
Missouri accepts almost all other state's conceal and carry permits. If you are from out of state and need to transfer your CCW to Barry County, please call our office to verify that your state is transferrable. If we can transfer the CCW, you will need to bring in your current CCW Permit, your Certificate of Qualification, Driver's License, and a $78.75 transfer fee.


Major Leonard Collins
Chief Deputy

Kathy Emo
Office Administrator

Jackie Wasson
Civil Process Clerk
Press Releases