Patrol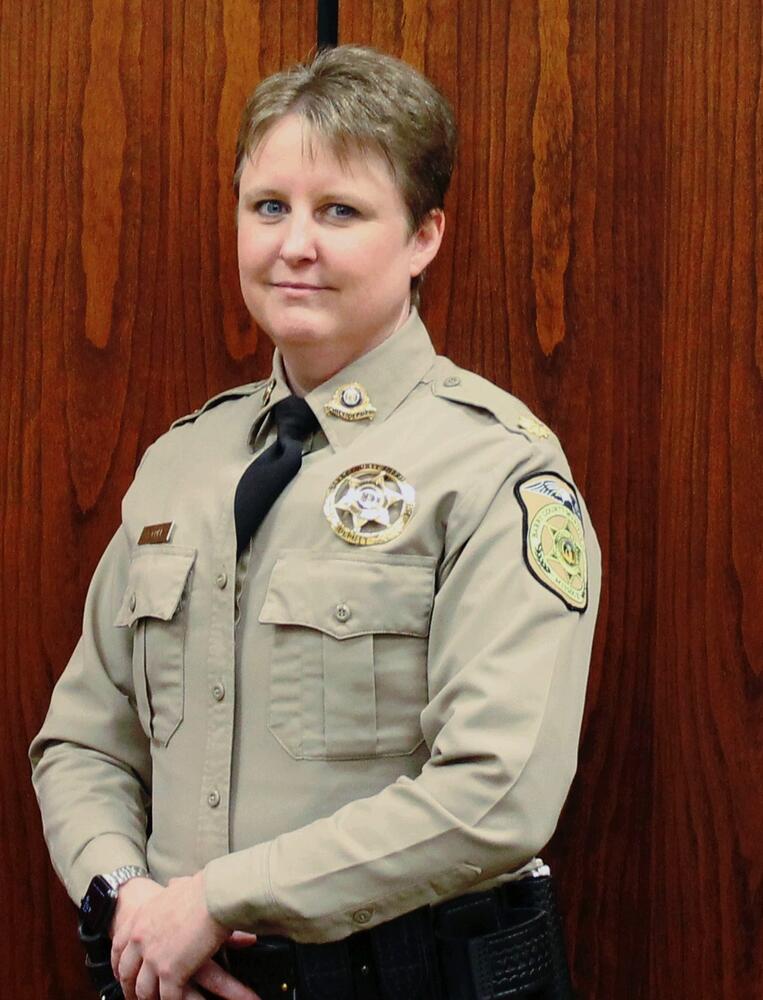 Angela Cole
The Barry County Sheriff's Office Patrol division is supervised by the Chief Deputy, Angela Cole. Chief Deputy Angela Cole has been a Deputy with Barry County for the past 18 years. Her primary duties include supervising all County Officers, approving shift schedules, maintenance of patrol cars, record keeping and maintenance of officer equipment, officer training, citizen complaints, and walk-in requests.
Barry County currently has 13 patrol officers.
Patrol Officers are responsible for answering and handling all complaint calls and calls for service or assistance from members of the public. They are responsible for patrolling a county of 791 square miles. They patrol all county roads and provide a visible presence as a proactive measure to help deter crime. Officers respond to calls received by the 911 center. Barry County responds to over 400 calls for service every week. All calls for service are responded to by priority of the call. Response time will vary depending on where our officer responds from and how many calls are pending at that time. Calls for service include: complaints, domestic disturbances, assaults, thefts, burglaries, and motorist assists. Along with calls for service all officers are responsible for serving civil process and warrants. Many calls for service require written reports. Once the officer's report is written, it is forwarded up the chain of command for review. When the report is approved it is either turned over to the Criminal Investigation Division (CID) for further investigation or forwarded to the prosecutor's office for the filing of formal charges.

Our goal is to Protect & Serve over 35,000 citizens of Barry County with Professional, Courteous, and Efficient Law Enforcement.
Press Releases