10/05/2015

Arrest Made In Shell Knob For Drug Possession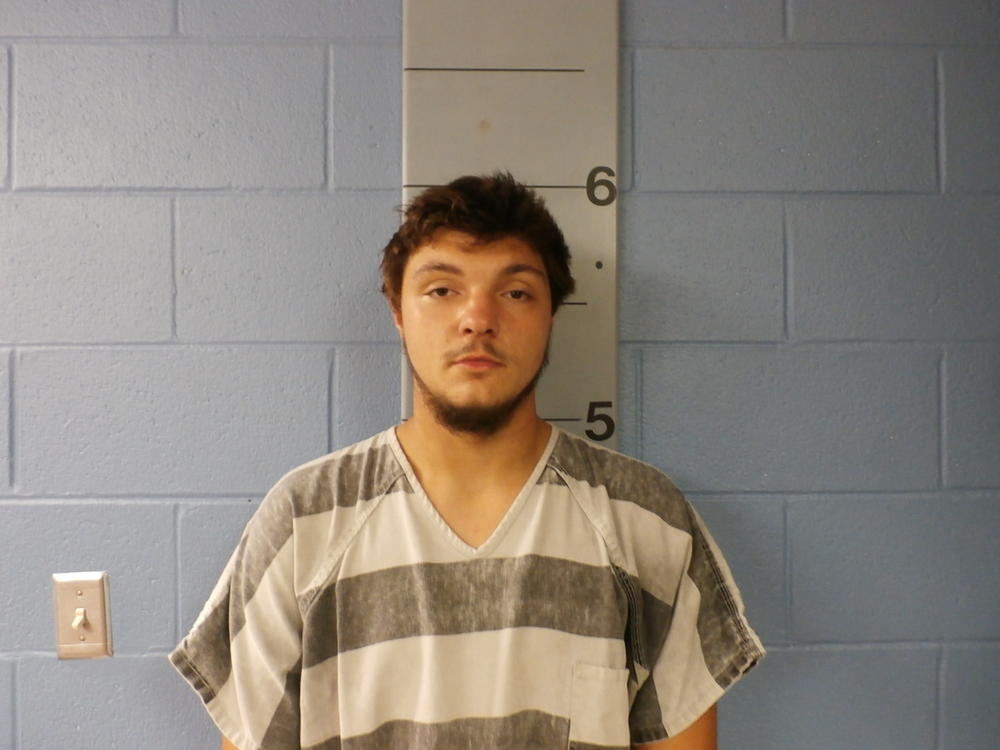 Harley Harris
On 9/28/15 at approximately 10:20 pm, Barry County Sheriff Deputy Al Zabala was on patrol in Shell Knob. While driving
northbound on State Hwy 39, he observed a male subject walking on the side of the road. Deputy Zabala approached the
male subject to make sure he was okay. He exited the patrol vehicle and as he was walking towards the subject, he could
smell an odor of marijuana. Deputy Zabala identified the male as 18 year old Harley Harris of Shell Knob, Mo. Zabala located
a bag of marijuana, two glass pipes, and 3 butts or roaches. The glass pipe tested postitive for methamphetamines. Harris
was arrested and transported to the Barry County Jail. He has been charged with Possession of a Controlled Substance and
Unlawful use of Drug Paraphernalia. Bond has been set at $10,000 cash or surety.