05/29/2021

Homicide Investigation in Barry County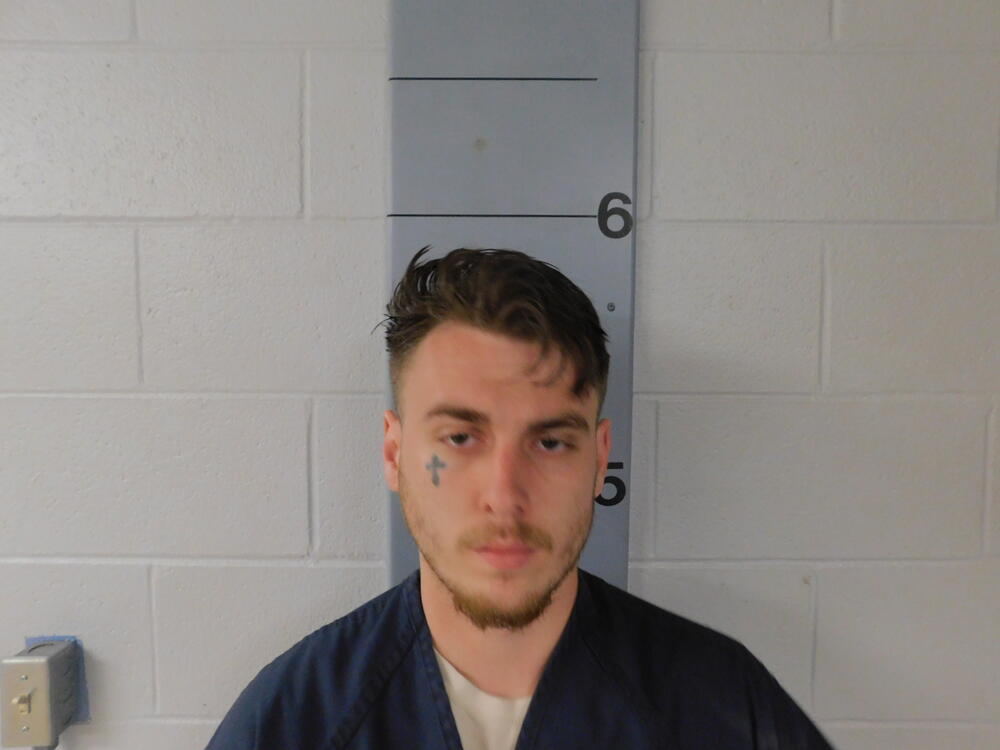 Dylan Williams
The Barry County Sheriff's Office is investigating a possible homicide that occurred in the area of Farm Road 1078 and Farm Road 2140. The Sheriff's Office wants to assure citizens that this is a targeted event, and there is no ongoing threat to the public.
On May 28th, at approximately 1802 hours, Barry County 911 received a call of a deceased person in a field by the road. After arriving on scene, the Sheriff's Office determined that a possible homicide had occurred and requested assistance from the Missouri State Highway Patrol. Troopers, and investigators from the Highway Patrol's Division of Drug and Crime Control unit, responded to assist. The victim, Daylon Michael Anderson, white male age 25, of Monett, Missouri, was found deceased from an apparent gunshot wound.
The man arrested in connection with the incident is identified as Dylan Rixon Williams, white male age 21, of Monett, Missouri. He is charged in Barry County Circuit Court with 2nd Degree Murder and Armed Criminal Action. He is being held without bond.
Anyone with information related to this case is asked to call the Barry County Sheriff's Office at 417-847-3121.
The above charges are mere accusations and are not evidence of guilt. Evidence in support of these charges must be presented before a court of competent jurisdiction.
Sheriff Danny Boyd
Barry County Sheriff's Office