03/28/2017

Cassville Man Arrested for "Road Rage" Incident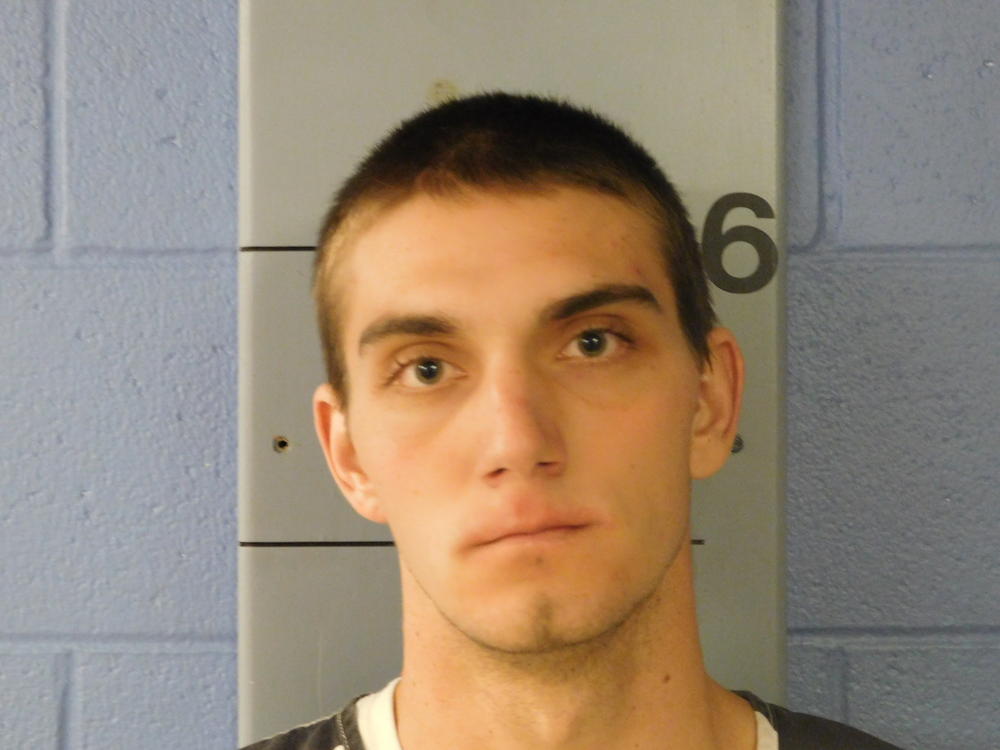 Landon Dallas Long
On 3/27/17 at approximately 1:30 pm, Barry County 911 received a call from Marie Miller of
a man pointing a rifle at her car while traveling north on Highway 37. Ms. Miller advised that
she was passing the vehicle when it began to come over into her lane. She honked her horn and her son,
Marc yelled out the window for the other driver to watch where he was going. Ms. Miller
advised that was when the driver of the other car pointed a rifle out of the window toward her
vehicle. Ms. Miller than sped away and called 911. Also in the vehicle was Marc Miller's 6 month
old daughter.
Central dispatch then advised Deputy David Ruark of the incident. Deputy Ruark was in the vicinity and was
able to make contact with the suspect vehicle in the driveway of George's Hatchery on W Highway east of
Highway 37 in Butterfield and take the suspect, Landon Dallas Long into custody without incident. The rifle
used in the incident was laying in the passenger seat of the suspect vehicle. The rifle was not loaded but was
cocked as if ready to fire. Ammunition of the rifle was also loaded in the vehicle.
Landon Dallas Long, age 22 of Cassville, Missouri has been arrested and charged with Unlawful Use of a Weapon, a Class E Felony and Endangering the Welfare of a Child in the First Degree, a Class D. Felony. Bond has been set at $20,000 cash only.